Cowan's Optical is deeply committed to our community's well-being and development. We actively engage in numerous initiatives that reflect our dedication to giving back. We believe in the power of community and our commitment to fostering a better, healthier, and more vibrant neighborhood.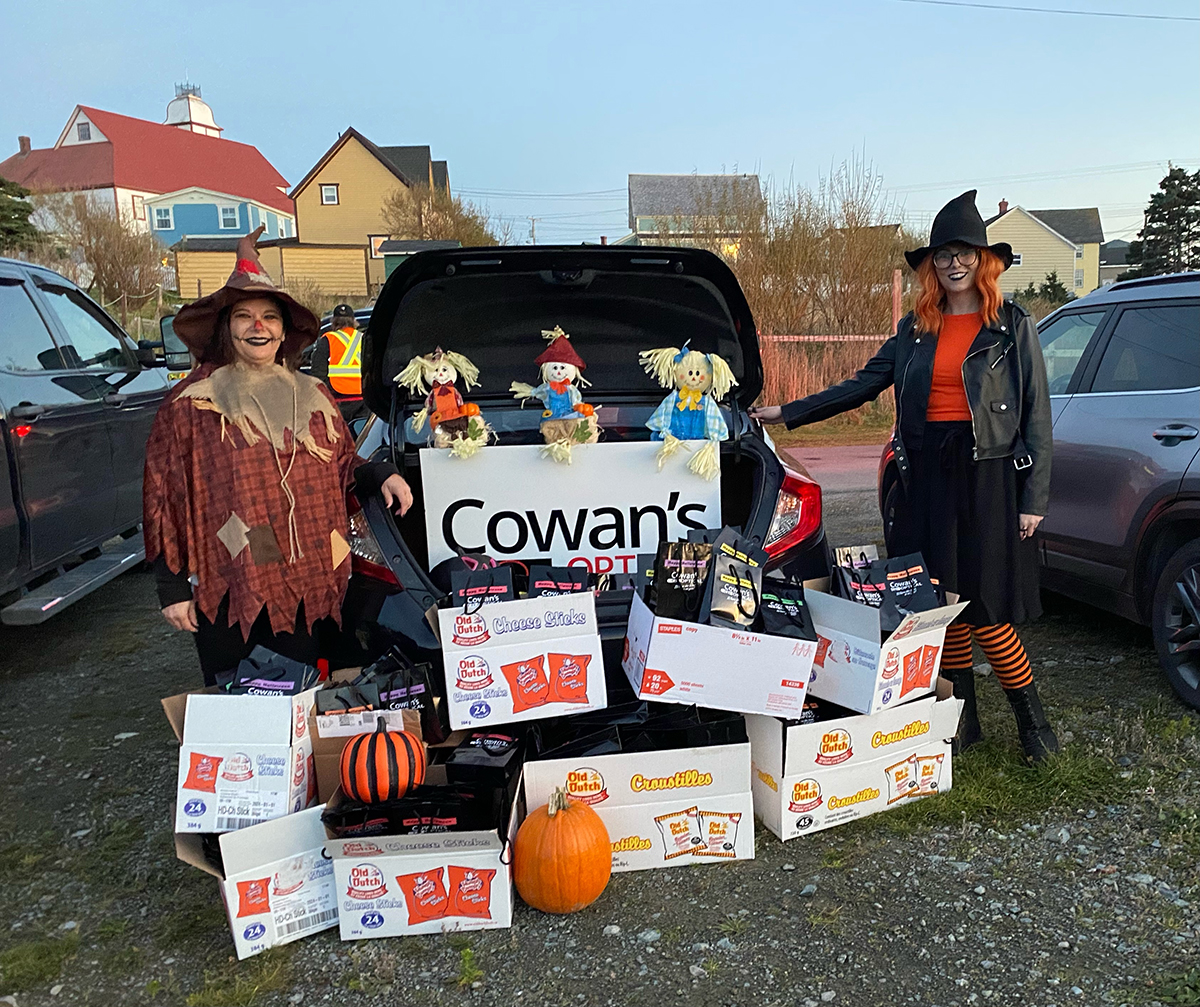 On Friday, October 27, 2024, Cowan's Optical Bonavista participated in their community Trunk or Treat. They prepared treats for and saw 200 little ghouls and goblins.
The weather was beautiful and everyone has such a wonderful time. They can't wait to do this again next year.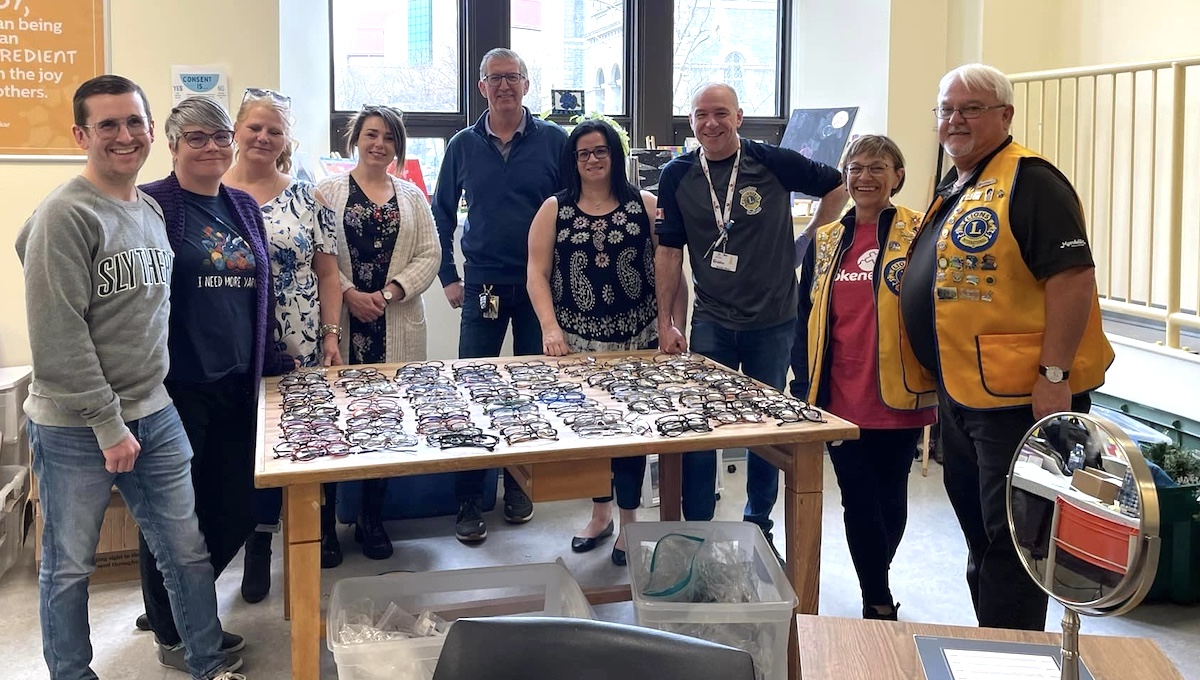 We regularly assist at the Lions Team Broken Earth clinic at The Gathering Place.
At our clinic in May 2023, volunteers provided eye exams for 48 patients, all of whom needed glasses. In the words of one patient: "Thanks so much for fixing me up. I haven't seen properly in years!"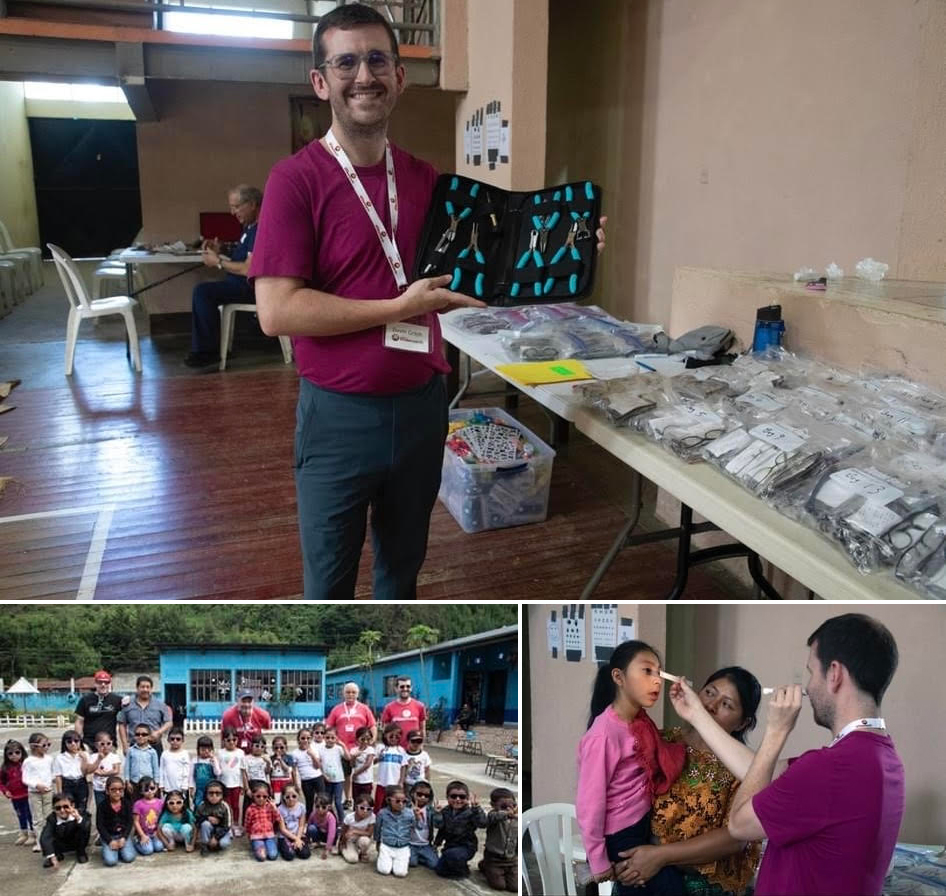 Devin from the Churchill Square Cowan's Optical location travelled to rural Guatemala with Team Broken Earth and the Lions Club to perform vision health checks and dispense glasses.
Together they saw nearly 591 people and provided reading glasses, sunglasses, eye drops and refracted glasses. Some patients were measured for custom glasses and those had to be made in Canada and shipped back. They also gave out toys for children that were there.
"This mission was so great, inspiring, and very heartwarming seeing everyone's faces when we were able to help them. It was also very hard knowing that for some there was nothing we could do, but did our best to guide them on how to proceed.
Volunteering for this mission made me so grateful knowing the work we did and do on a daily basis changes peoples lives."